About our addiction...
It all started August 2019 (through manifestation) when we hosted our first pop-up plant sale in Geelong. We wanted to create an event with an abundance of green lushness and very chilled vibes, with onsite horticulture advice and pots galore. It was the first of its kind in Geelong and was met with an amazing and overwhelming response. We loved it so much that we expanded to hosting many more events across Geelong and even expanded into Footscray.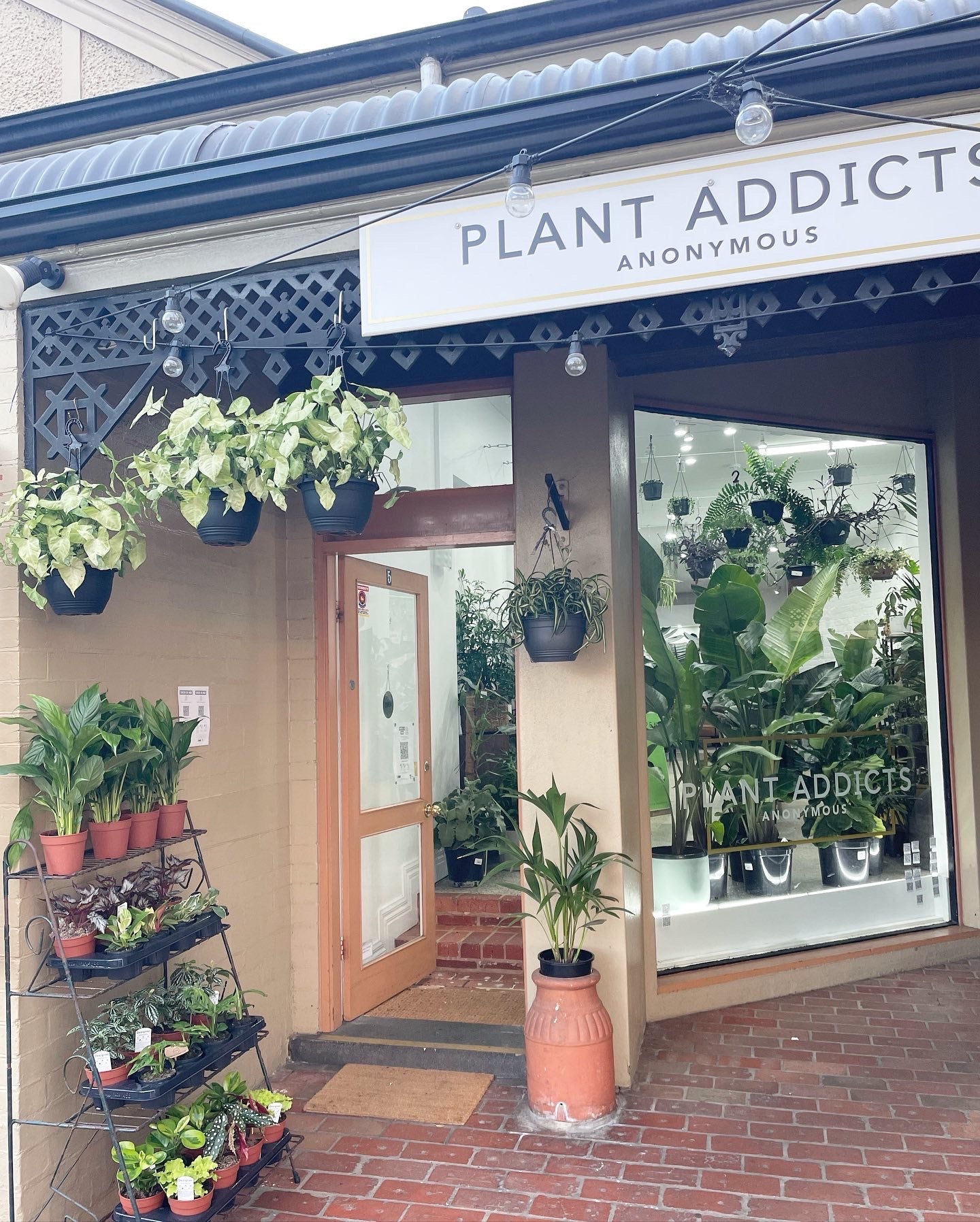 Geelong Store
Now we have planted our roots into a permanent location based on Geelong West's renowned Pakington Street. The shop enables us to showcase the lushness of our pop-up sales, everyday. With polished concrete floors, plants hanging from the ceilings and cozy armchairs for you to relax and absorb the amazing energy of our space and of course, ALL the plant babies.
Find us