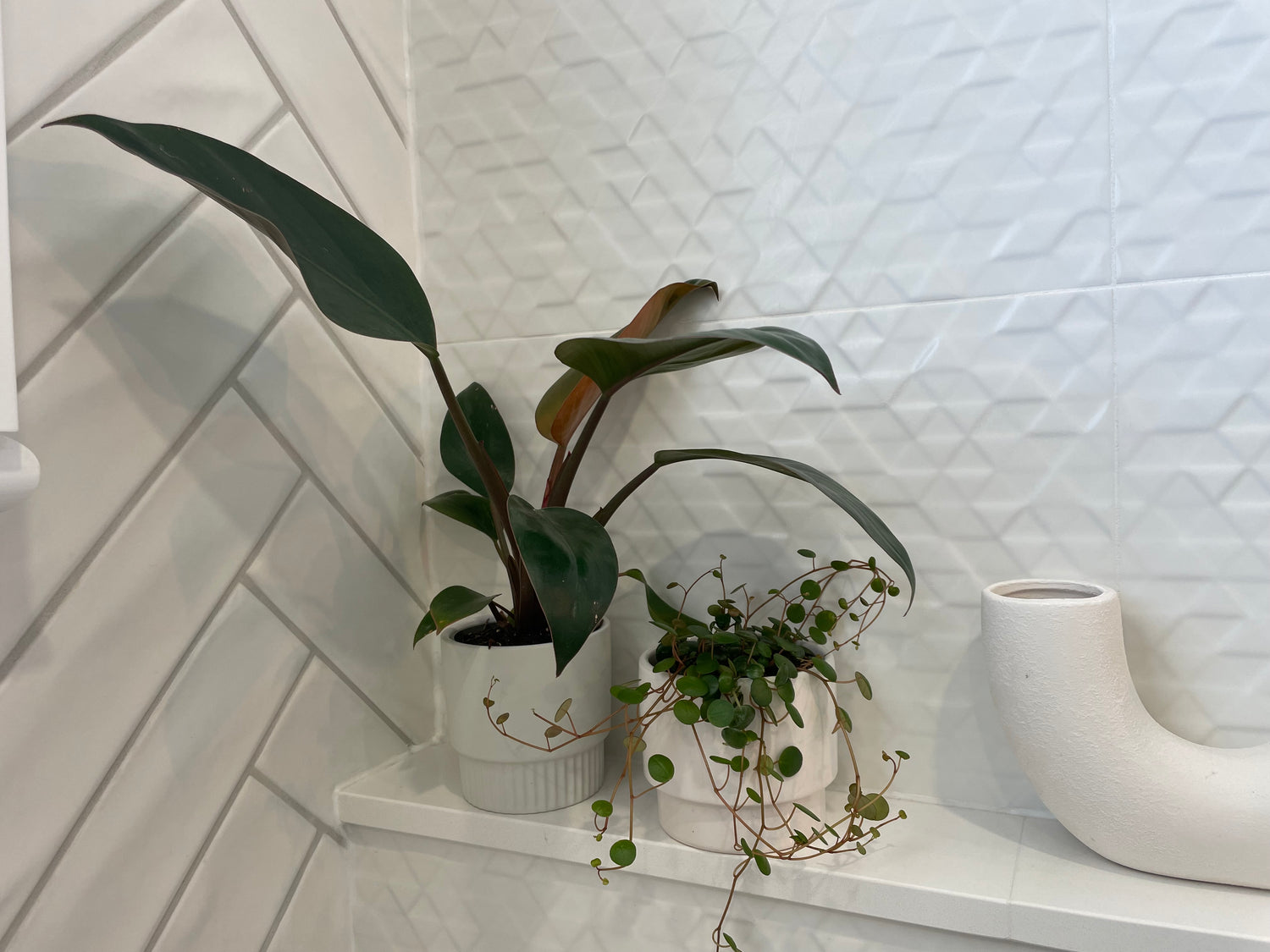 Plants & Pots
Each package has a varied selection of tall, medium, and small plants with ceramic or lightweight pots. Plants include statement pieces such as Bird of Paradise, Palms, and Fiddle Leaf Figs up to 2m tall as well as a curated selection of Peace Lilies, Monstera, Devils Ivy and many more.
Enquire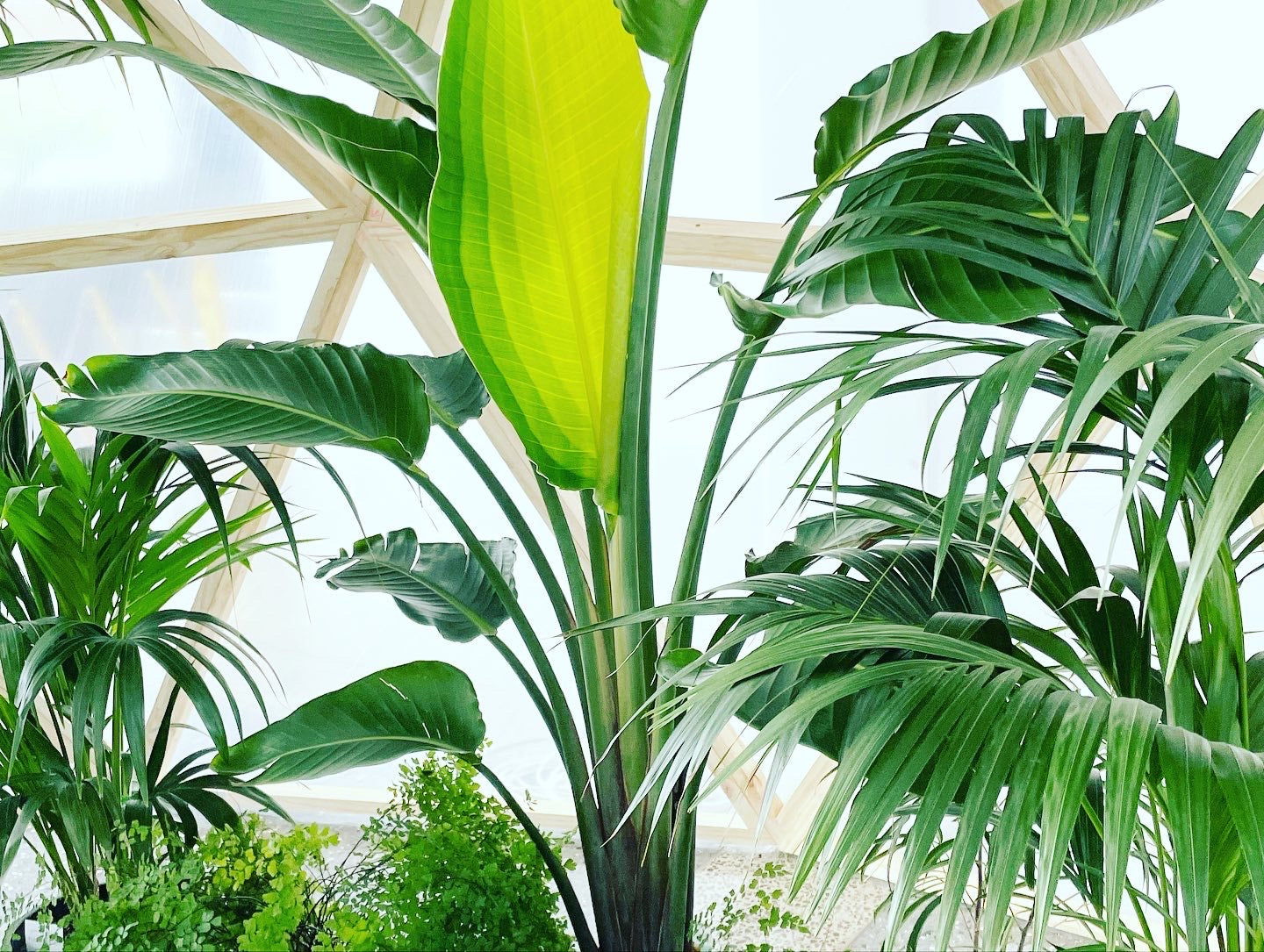 Our service
Consultation: We'll begin with an initial consultation to understand your property's style and your target buyers.
Installation: Our professional stylists will expertly install the plants, strategically placing them to highlight your property's best features and create an inviting ambiance.
Maintenance: We provide comprehensive onsite watering services to keep your plants healthy and vibrant throughout the duration of the package.
Enquire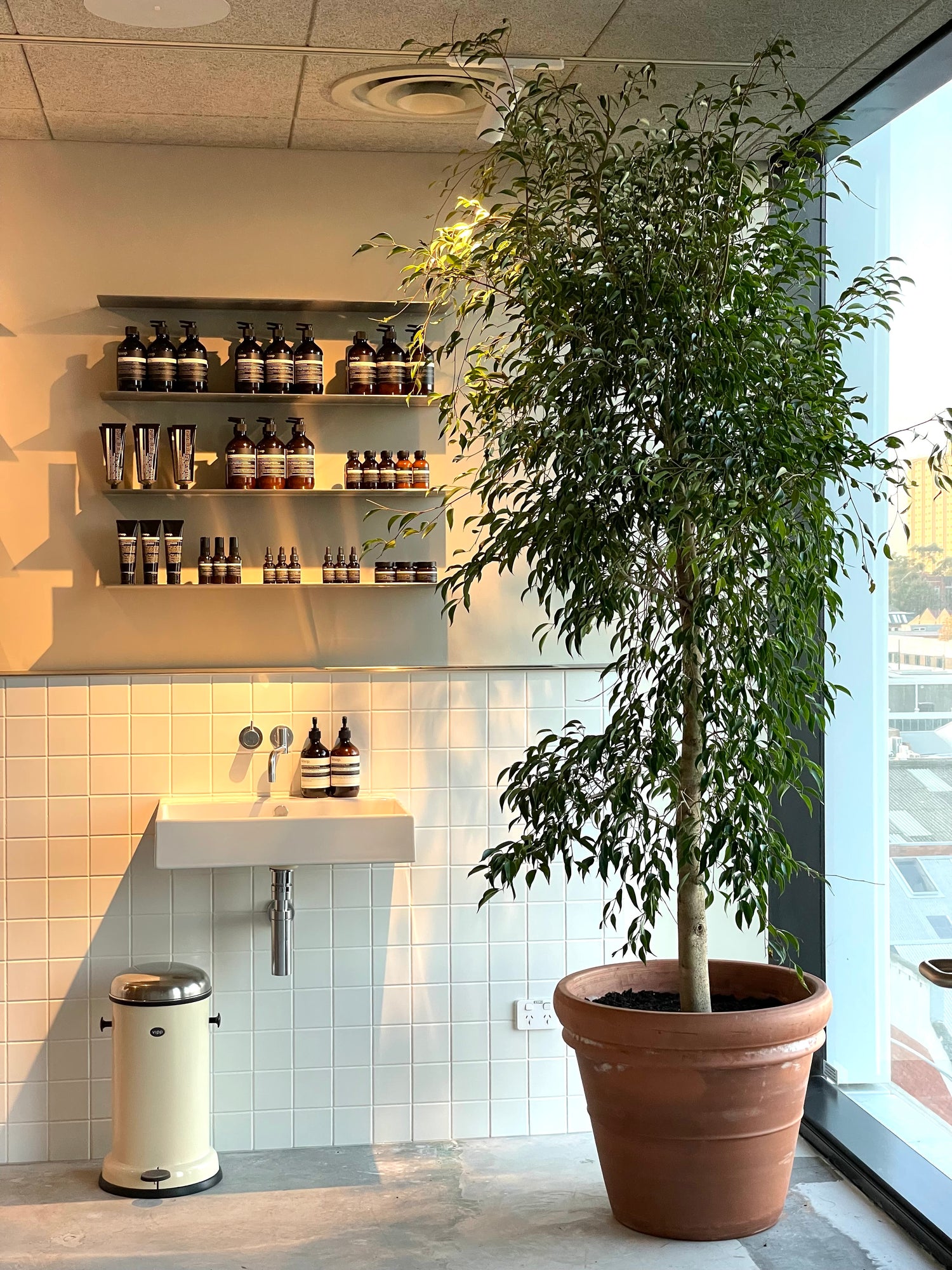 Our Packages
Packages include onsite consultation, installation, and weekly maintenance for 6 weeks hire with a no plant die guarantee.
Prices start from $1,000 with each home tailored for your budget.
Entry Package
8 plants an pots
2x bedroom, kitchen, 1x living, dining, 1x bathroom
Basic Package
13 plants and pots
3x bedroom, kitchen, 1x living, dining, 1x bathroom
Family Package
16 plants and pots
3x bedroom, kitchen, 2x living, dining, 2x bathroom
Luxury Package
21 plants and pots
4x bedroom, kitchen, 2x living, dining, 2x bathroom
Enquire